AC Mechanic Service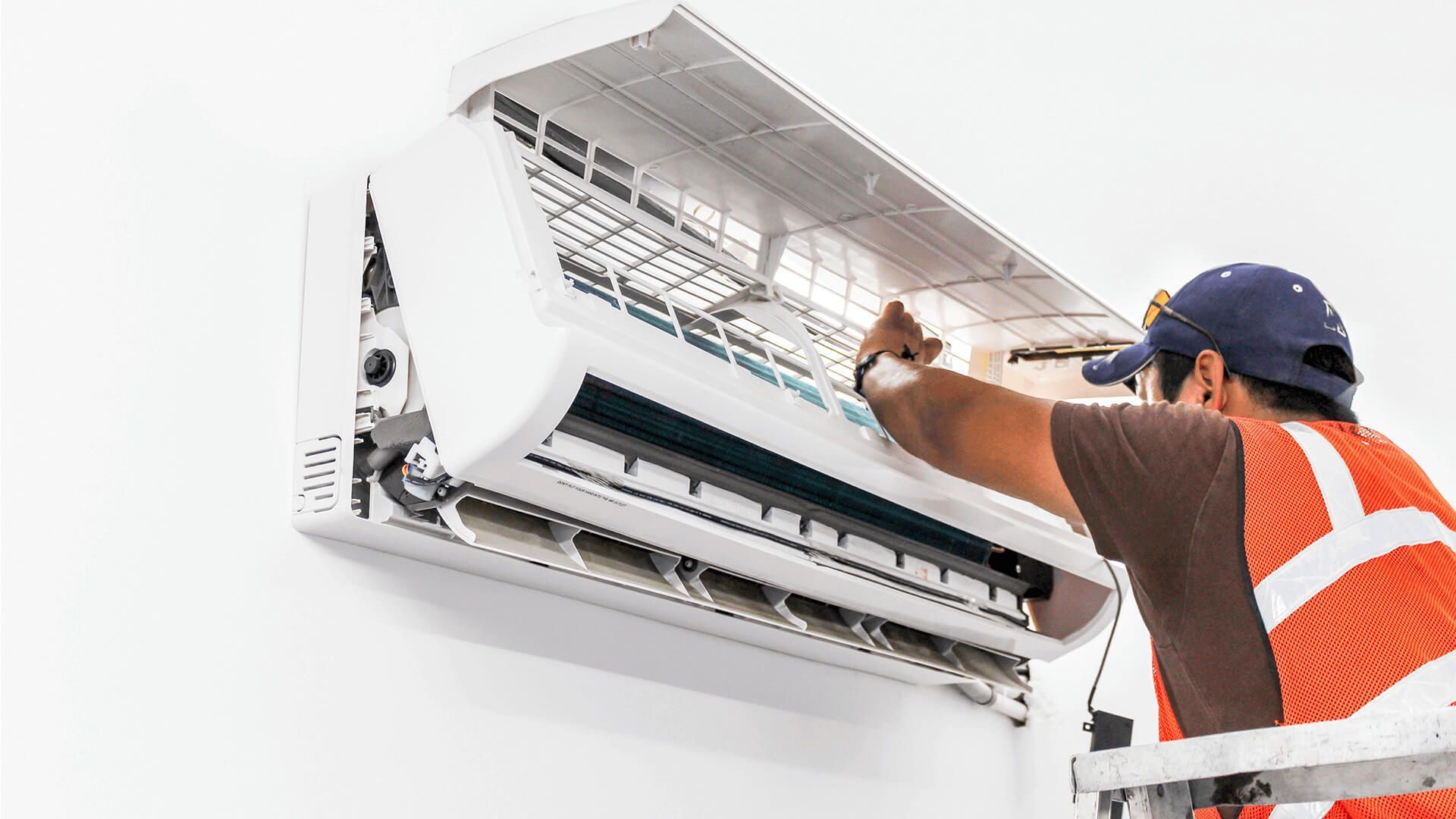 Need our Services? Book now!
Air Conditioner and Fridge Mechanic
Our service providers with expertise in installing, servicing, and repairing air-conditioners (AC) report that common issues with air-conditioners are
The filter and or condenser coil of an air-conditioner is/are dirty
The evaporator coil is frozen
AC has a low level of refrigerant. Refrigerant is a substance present in the evaporator coil of your AC. It is used to remove heat and humidity from the room the AC is installed. If the substance is low, the AC will not produce enough cooling.
Refrigerant is leaking
Ducts are leaking
The fan has some problems
The thermostat is incorrectly calibrated
Heat and moisture drain is clogged
We are providing the best Ac Services in Pakistan.
Do you know why such problems arise? It is because of incorrect installation or poor maintenance and servicing of air-conditioners. Since many AC technicians are often not enough qualified, hence, hence, you cannot always trust their advice in fixing such issues. Technology is evolving and making things more complex. In such a situation what to do? No need to worry.
Our AC technicians are highly skilled with decades of experience in the field. They are available to serve your needs in almost all areas of Islamabad, Rawalpindi, Karachi, and Lahore.
We have grouped air-conditioner services into four categories:
We believe in:
Quality of services – the satisfaction of our clients
Timeliness
Easy and comfort of our clients
Value for money – quite reasonable rates
Our service providers provide technical advice, which is independent and is based on their judgment as experts. They are aware of professional health and safety measures. They also follow COVID SOPs.
We closely monitor each and every process and look after each and every customer with the best possible care and service. That is why our customer base is increasing day by day.
Note:
Minimum charges for any service are Rs. 200.
You can request services at night too. However, prime time charges will apply which may be twice the normal charges.
The solution is a click away. Just download the Nayakam App from Google Play Store, install it, and select the service you require.