Travel Services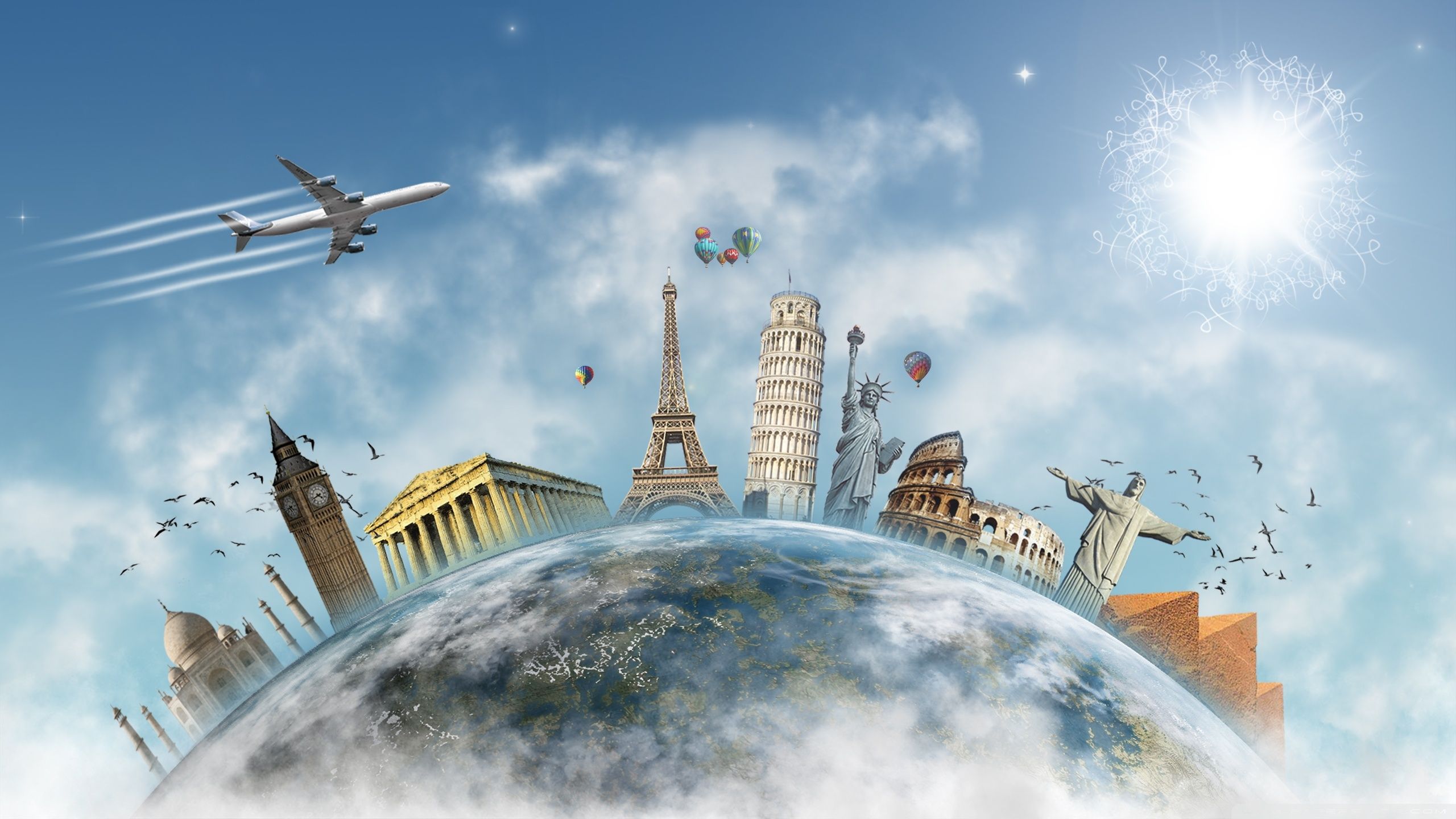 Need our Services? Book now!
Do you need the service of a travel service provider/tour operator for any domestic tour or any foreign tour, for any individual or any group? Finding a reliable travel service provider is not always easy. The reason is that travel service is very complex. Hence, you may not like to take a risk of getting service from anyone who is not well-experienced or is not reliable. Fortunately, Nayakam has made it easy to get quality services at reasonable rates.
How to avail of such services? The solution is just a click away. Download the Nayakam App from Google Play Store, install it, and select the service of Travel Services you require. 
Our service providers are highly skilled with rich experience in the field. They are available to serve your needs in almost all areas of Islamabad, Rawalpindi, Karachi, and Lahore. 
We believe in:
Strong values

Quality of services – the satisfaction of our clients

Timeliness

Ease and comfort of our clients

Value for money – quite reasonable rates
travel service
Our Nayakam App is available on Google Play Store. Click the download now button to download the  app and then select the desired service.